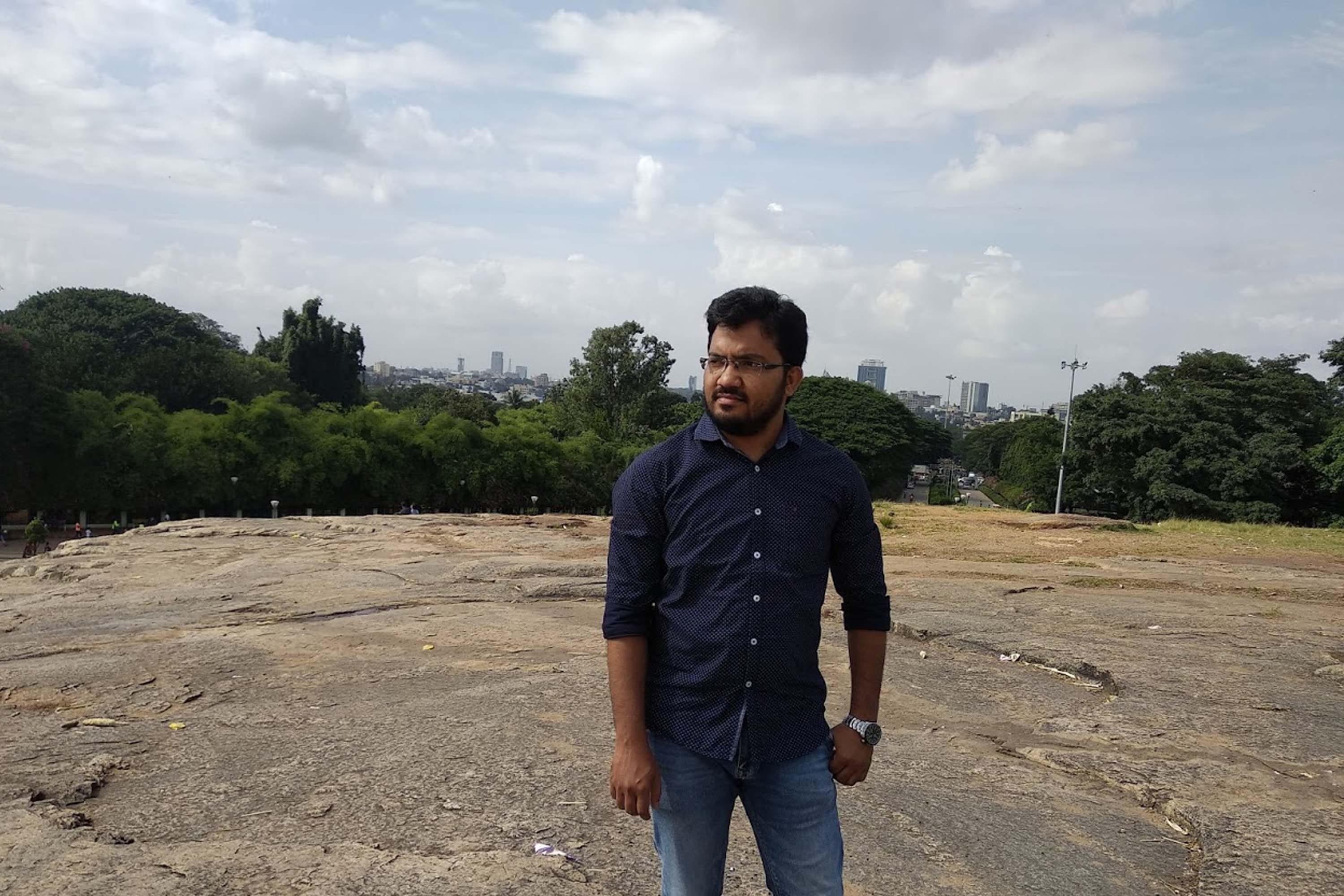 7+ Years of experience in C#, ASP.NET MVC, Asp.net Core 2.0, WEB API, SQL, ASP.Net and EF. Also I have strong skills in Object Oriented Programming concepts, Design patterns, T-SQL, AJAX, JQuery, AngularJs. In my work I constantly use unit testing, test driven development, refactoring, Scrum and Agile methodologies. I always do my best, to feel proud for every project I develop.
I'm flexible with my working hours and am happy to work closely with any existing freelancers you work with.
Testimonials
Honest and clear communication and never bluff his skill or what he is capable of of....basically he has very good technical skills as well!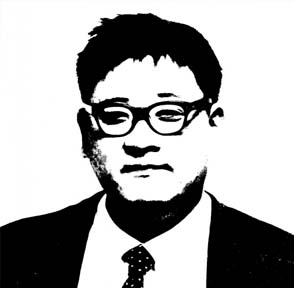 Sony Cho
Upwork Client
Exceptional experience! Highly recommended to anyone that needs a experienced lead/developer!!! Will be working with Mansur in future!!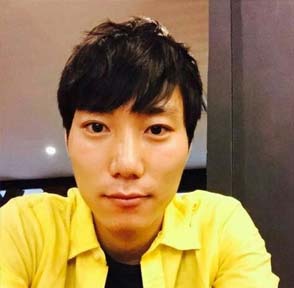 John Doe
Client
Once again it were a pleasure to work with Mansur. He was on time, had extraordinary technical depth and was a fantastic communicator. I will be hiring him to work on future projects. He always manage to fix all my task, no matter how complicated they are.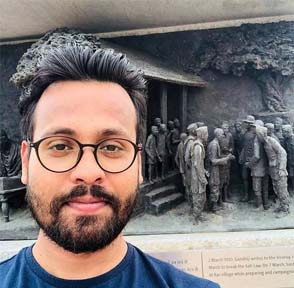 Wonny Lee.
Client
Good experience, highly recommended, see you on next task!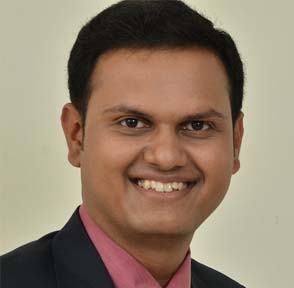 Nimesh Dixit
Client